Located along the southern shore of Santa Monica Bay in the southwest corner of Los Angeles, South Bay is an idyllic coastal region for luxury real estate investors. With fifteen cities, including Manhattan Beach, Hermosa Beach, and Redondo Beach, South Bay is a tourist destination and a popular residential area rolled into one.


Each city in South Bay offers its own unique vibe, with a plethora of activities and amenities. Enjoy a scenic stroll along
The Strand
, a 22-mile paved path that winds its way along the coastline from Torrance Beach to the Will Rogers State Beach in the Pacific Palisades. South Bay provides coastal living at its best and includes many of the most luxurious homes for sale in Redondo Beach, Newport Beach, and South Bay's other luxury communities.
South Bay's real estate market is hot — here's why you should consider investing!
Home values continue to rise
Demand for South Bay luxury homes, including
Manhattan Beach
real estate, has increased dramatically as buyers have crowded west in LA County, with hopes of getting closer to the beach. Millennials, the current largest generation of American homebuyers, are reaching the prime age for buying their first homes using low-interest rates. These factors have created a demand for South Bay real estate that has never been higher.
With this high demand has come nationwide inventory shortages. Houses are selling at record levels, yet new inventory is struggling to meet demand. New construction is hampered by employment shortages, supply chain interruptions, and a lack of suitable land to build new developments. Thus, developers cannot ramp up production enough to meet current demand. The shortage of available housing will increase the need for rentals and increase revenue streams for real estate investors. If you're looking for a sign to invest, this is it.
South Bay is a vacation destination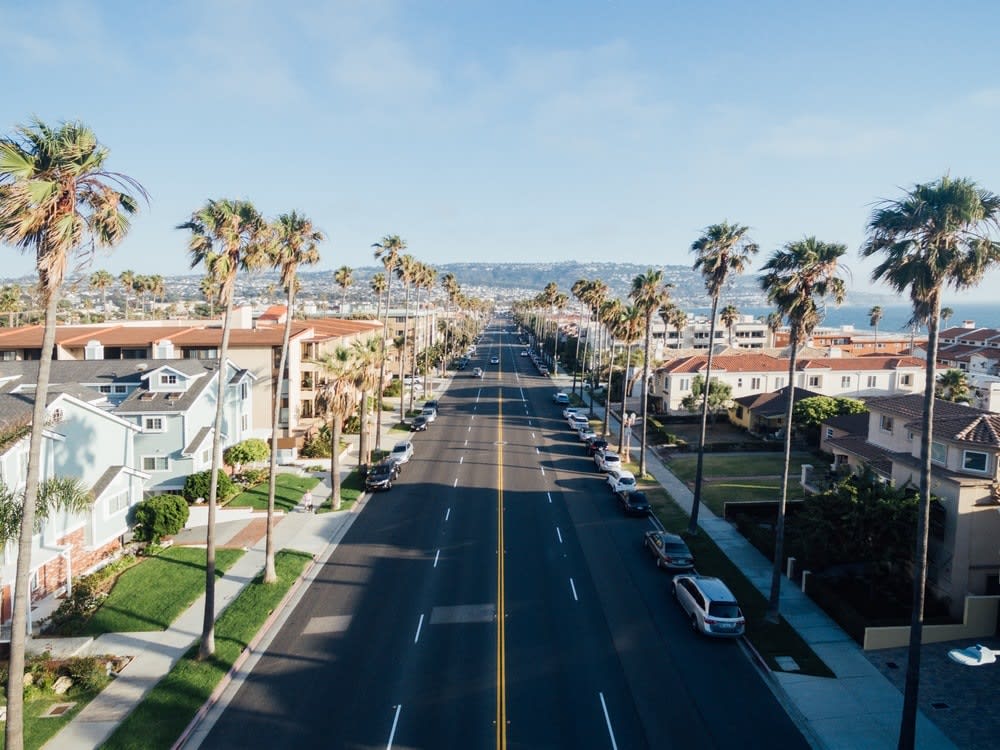 A
beachside vacation home
is a dream for most but remains out of reach for all but elite buyers in a place like South Bay. It's become somewhat more accessible for homeowners to offset the expenses of owning a second home via renting their property part-time.
Purchasing Redondo Beach real estate for a vacation home is a solid investment, as property values are high and will continue to rise. Even when the real estate market cools, home values in South Bay tend to hold their value well. The demand for beach property never goes away, especially in sunny South Bay. The key is to work with a local real estate agent who has experience negotiating in a competitive market and understands investment property. Make sure your agent knows South Bay intimately and has a proven track record of happy clients.
South Bay's strong economy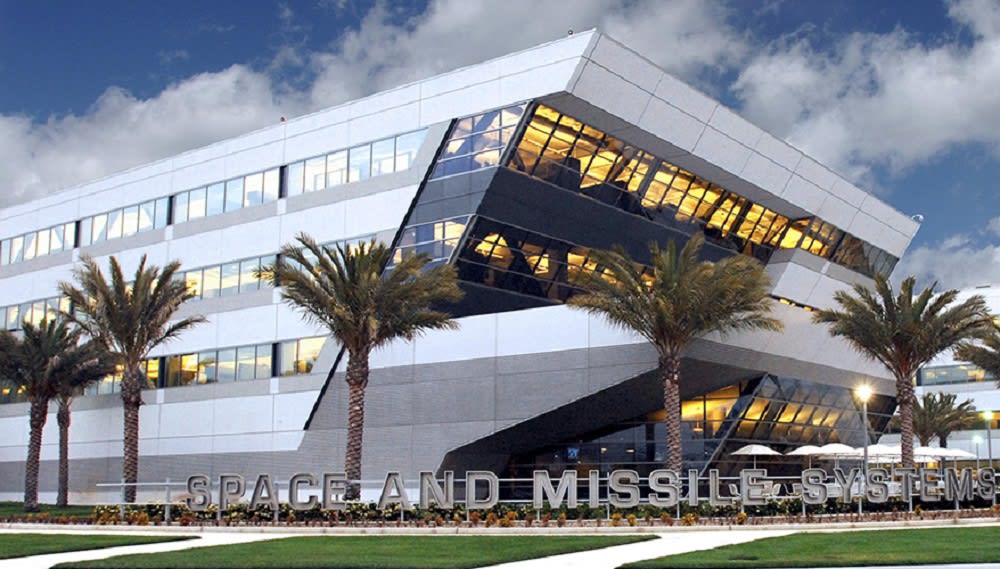 In addition to the pristine beaches, coastal towns, and friendly neighborhoods, South Bay has a robust local economy within LA. It's conveniently located near the Los Angeles International Airport and downtown Los Angeles. This is partially why residents of South Bay prefer the unique vibe of their coastal cities to downtown LA.
The
Space and Missile Systems Center
at Los Angeles Air Force Base makes South Bay a destination in the aerospace industry. SpaceX is another large employer in the space commercialization industry located in South Bay. South Bay schools are highly rated and offer competitive programs and after-school activities in astronomy, oceanography, and robotics.
South Bay is a great place to own a rental
South Bay has a solid full-time
rental
and vacation rental market. Over one-third of households, not including apartments, in Redondo Beach, are rentals. In fact, the average monthly rent in South Bay is well above the national average and steadily rising. Currently, the average monthly rent in South Bay is $2,500-3,000 per month. Using the 1% rule, meaning you should charge at least one percent of your home's value for rent to break even on the property, shows a strong return on your investment for South Bay property. The average home value in Redondo Beach is $1.3 million, making the average monthly rental rate closer to 2-3% of the average home value.
Thus, you can expect a good return on your investment. If you use the property for short-term rentals, you could earn even more. The average daily rate for Airbnb-style rentals is $241, with an 80% occupancy rate. So, you're looking at an average monthly revenue of $5,784. Work with a local realtor to help you find the best homes for sale in Redondo Beach for the type of rental or investment property you want.


Owning rental property can provide a steady stream of income. However, it's not a "hands-off" investment unless you use a management company. The property needs to be maintained, and you'll need to deal with the renters. You, or your management company, will need to visit the property regularly to check for any required repairs. Preventive maintenance is cheaper than fixing something after it breaks and causes bigger problems. Plus, renters who know the landlord is involved tend to take better care of the property.


If you opt for short-term rentals, you'll need to use a trusted
service
to clean the property between guests. Manhattan Beach real estate provides many opportunities for secure rental investments, but it will require some work.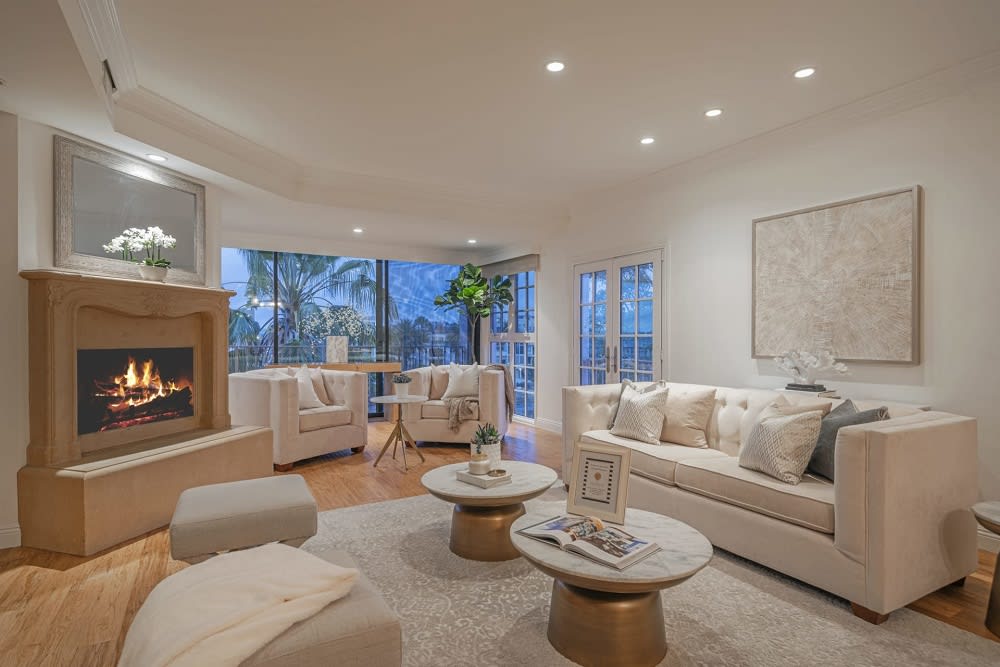 Hire the right South Bay Realtor
Align yourself with experienced real estate investment professionals, and you'll be on track for success. Use a local realtor who understands the area, knows the different personalities of South Bay towns, and understands where the best investment properties are.


An experienced real estate agent will be a savvy negotiator for homes for sale in Redondo Beach and have deep connections to help you secure the best properties before your competition does. You'll also need an
attorney
well versed in California rental laws and real estate transactions if you intend to rent out your property. An accountant who, for example, thoroughly understands the 1031 Exchange can help you defer capital gains taxes. Working with the right professionals can save you money, time, and headaches.
Searching for South Bay real estate for sale?
Jon Grogan's
team of real estate professionals are happy to answer your questions about investing in South Bay. They enjoy helping their clients build wealth and diversify their real estate investment portfolios. Wherever you are in the process of researching South Bay homes for sale,
contact Jon and his team today
.