South Bay is a region along the coast in the Southwest corner of Los Angeles County. The South Bay is home to fifteen different cities and towns maintaining their own culture, amenities, and beaches. The beach itself stretches down 2.1 miles of coastline and has a pier, a biking path down the coastline, and a large, flat sandy area for relaxing near the water.


One of the most sought-after towns in South Bay,
Manhattan Beach
, can be found north of Hermosa Beach. Manhattan Beach real estate has seen a sharp increase in demand, price point, and interest in the last several years. Downtown Manhattan Beach homes are some of the priciest in the country, where the median home price in the downtown area alone is around $4.19 million as of February 2022. If you're looking to rent your Manhattan Beach real estate, expect to do so for prices beginning at $1,950 for a one-bedroom apartment.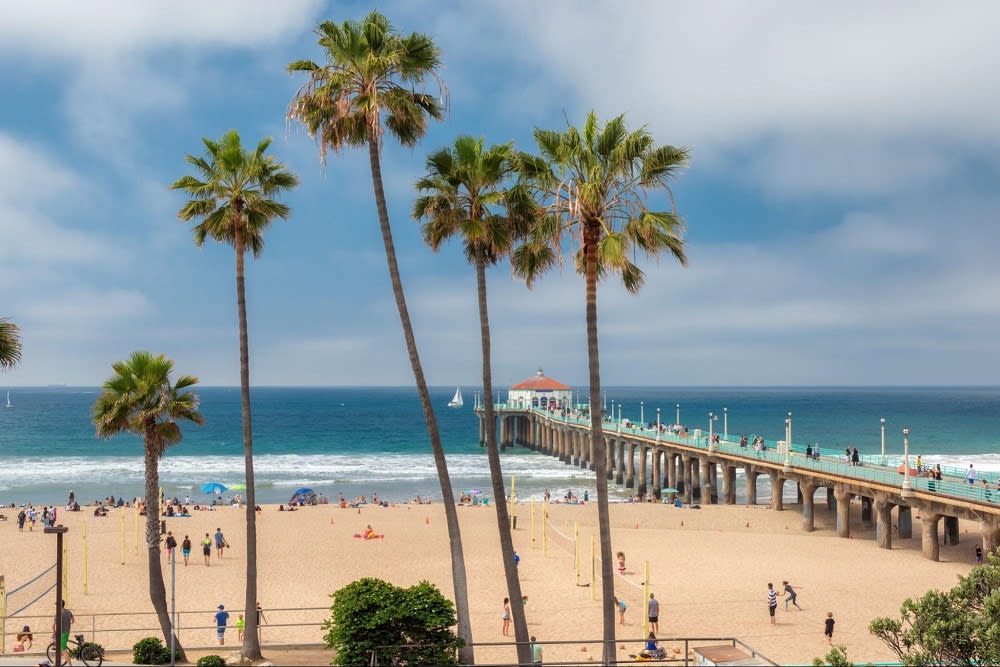 Make a plan
The first and most important step in leasing your Manhattan Beach real estate is determining which kind of rental you're seeking. Do you want to rent your place to long-term tenants who sign a contract once a year for a fixed price? Perhaps you're looking to offer your space up to short-term tenants who book through Airbnb and VRBO for shorter periods? Whatever your goals for your Manhattan Beach real estate, you need a solid plan before you begin.


Once you've decided what kind of rental you'd like to offer, you will want to consider things such as expenses, mortgage payments, expected maintenance costs, and the cost of turnover. Do you want the rent to cover the mortgage payment? Will the tenants pay the utilities, and what can be done to ensure those are manageable? When leasing a property, there will be plenty to consider, so make a plan upfront.


Now, you need a property to lease. Perhaps you want to rent out your own home that you currently own. Maybe you want to look for available homes for sale in Manhattan Beach and the surrounding South Bay towns to purchase and lease a new property. If you're going to view homes for sale in Manhattan Beach and need some assistance navigating the Manhattan Beach real estate market, reach out to an experienced realtor like Jon Grogan with
Jon Grogan Real Estate
.
Prepare the home
If you've previously lived in the home, try to walk through it with fresh eyes. We can often miss things when we are accustomed to seeing them. Better yet, ask a trusted friend to walk through the home and note anything they might notice.


Make a note of anything that is broken or in need of repair. Look out for outlets with missing covers, windows that may need replacing, paint-chipped walls, and any other issues that are easily fixed. Before listing the apartment or home for rent, make sure to tackle any maintenance and aesthetic repairs. Unless you're able to make repairs yourself, it is best at this point to build a good relationship with a maintenance provider for future repairs as well.
Determine property management
The next step in the leasing process is determining who will manage the property. Will you manage it yourself or outsource the work to a property management company? Many companies in Manhattan Beach and South Bay offer property management services. Ask around to see if you have any connections with knowledge of companies that do good work in the area.
Learn landlord-tenant laws in California
Landlord and tenant laws vary from state to state. Before putting your property Manhattan Beach real estate up for rent, make sure you are up on California's latest landlord and tenant laws. It will save you time later if you brush up on the rules now.
Set rental guidelines and rates
Each rental property, be it on Airbnb, VRBO, or through a traditional long-term rental contract, has its own rental guidelines. If you're renting a property as a short-term rental, you may want to include a clause regarding quiet hours, cleaning, check-in and check-out, etc. If you're opting to rent your place out to long-term tenants, you may want to include a section related to trash, water, and electricity billing, parking passes and permits, and/or pet policies and fees.
Write a lease and create a marketing plan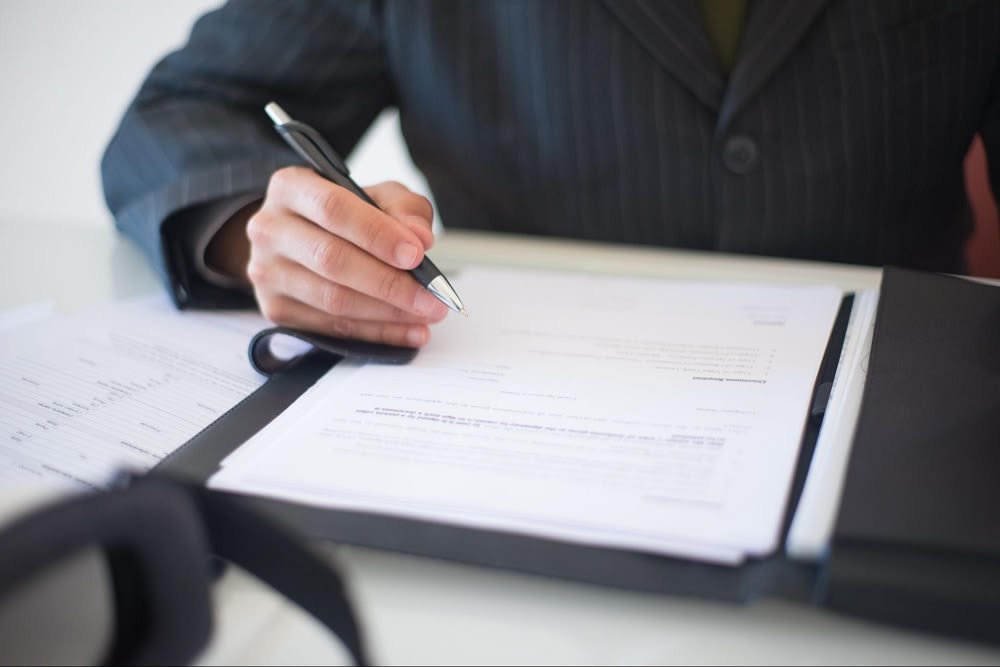 Once you've determined the above, the home is ready to enter the leasing and marketing phase. You may want to consult an attorney, realtor, or broker for assistance drafting a rental lease geared towards your short or long-term rental. This will ensure you protect yourself and follow all applicable landlord and tenant laws.
Meet potential tenants or list your rental
Finally, you're ready to meet potential clients if you've opted to do a long-term rental. A typical rental process includes an application, a discussion of rules, regulations, and fees, and the retrieval of a rental deposit. If you plan to list your property as a short-term rental, you can now begin furnishing or staging the home, photographing it, and listing it on short-term rental sites.


Leasing your South Bay property is going to take some work. After completing these seven steps, you should be ready to put your property on the market as a rental. If you need assistance locating Manhattan Beach real estate, contact
Jon Grogan
for help. Jon has experience helping buyers navigate the competitive South Bay real estate market with understanding and grace.